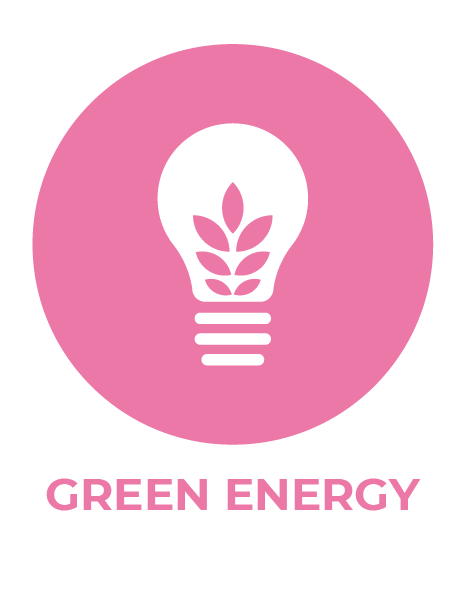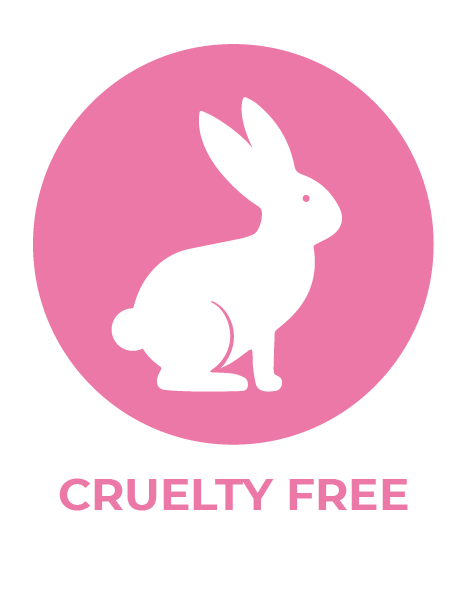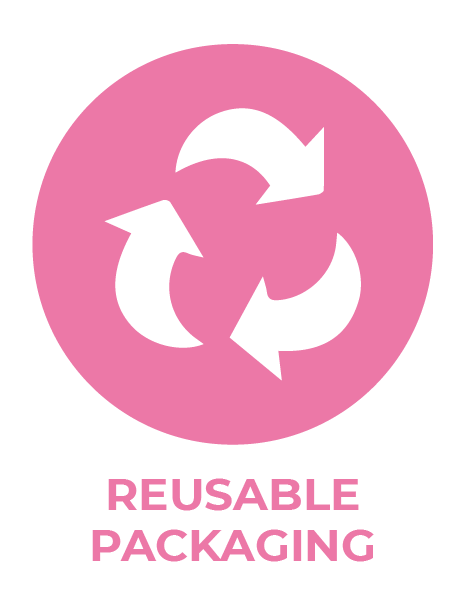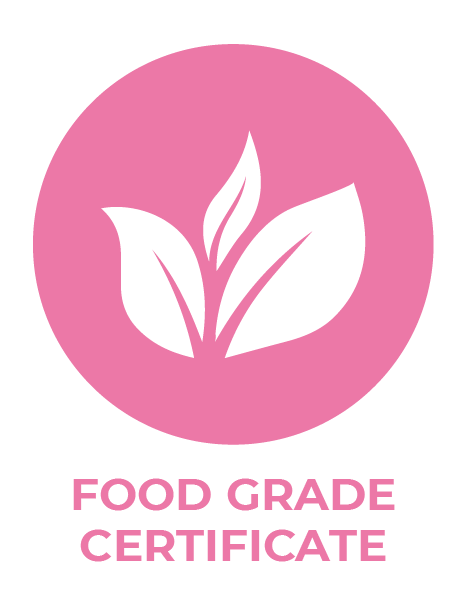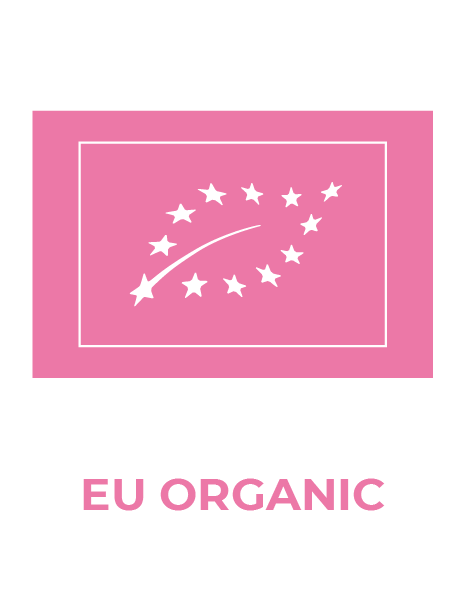 Testimonials
I have been using Rosaya products for a little over a year, testing them at photo shots as well as music videos, also doing drag make-up on myself or just as a good skin and hair care. My unsurpassed favourite, of course, is Rosaya rose oil. When I tried it for the first time, I felt how it nourishes and deeply moisturizes the skin, also creating protection layer on the skin. Just one micro drop of rose oil into the face cream and the skin was moisturized even when waking up in the morning…
The fresh scent of Rosaya rose water has caught the attention of all my clients and its soft effect for preparing skin or hair is simply great. Rose is one of the most beautiful antioxidant-rich plants, which reduces inflammation in the skin, among other good things. This means that the skin stays younger for longer. It is ideal for people living in an urban environment, as antioxidants help to expel toxins from the skin and restore balance. One more 'pro' is that Rosaya products are also suitable for vegans and young people with skin problems!
Paul Holmberg
Makeup Artist & Drag Queen
The scent of a rose has always been something extremely luxurious for me. It lifts the mood and creates good energy in the room. I love to use rose water in my daily skin care ritual as well as to refresh my makeup, my clients also love it so much! I have included rose oil in my skin care precisely because of its anti-acne effect, it still works very effectively, let alone the smell of this oil… mmm! 🙂
Chanette Kodres
Make-up artist and trainer
Rosaya rose water has become a part of my daily routine. I use it under face oil, in the morning as a wake-up call, in the middle of the working day for pampering, after a sauna and after meditation. Immediately brings me to a wonderful place, as if my face dived into a rose bush.
Irma Kasepõld
yoga teacher
Removing makeup has never been so easy! – together with my favourite Rosaya makeup remover pads. Dip the pad in warm water, add cleansing oil and the facial skin can be cleansed without much effort! At the end, I always use Rosaya moisturizing rose water.
Bitterly Pukson
makeup artist
I really like using rose water. Rose water moisturizes and refreshes the skin, and it is very pleasant … Rose water soothes both the skin and the soul. If there is anxiety, I spray a little of it into air …
Anu Oks
picker
Rosaya rose water is my absolute favourite! The added value for me is that the product can be used in many ways: to eat / drink; cleanse, moisturize and soothe the skin; increase energy by using the product; refresh your mood; eye-catching packaging; the smell of rose water creates a good mood. I have noticed that constant use makes the skin more beautiful. A gift for myself, I'm thrilled!
Meeli Preide
family worker